The Labex "Interdisciplinary Research Design on human-environments Interactions" and Human-Environment Observatory French Mediterranean Coastline are currently looking for a PhD Student.
In order to further develop competencies in the field of "Assessment of ecosystem services and ecological integrity of coastal lagoon ecosystems in the context of ecological restoration".
The duration of the position is 3 years, starting in October 2015.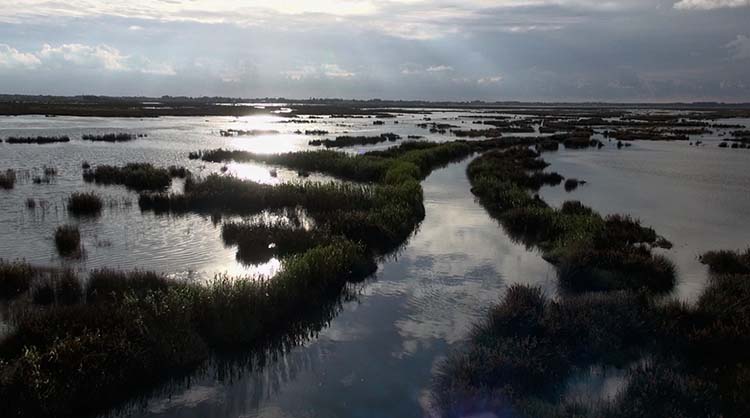 Along the coast stretches the largest lagoon of Portugal : the Ria de Aveiro fragile reservoir of exceptional biodiversity. Nearby, the Estarreja Chemical Complex has grown for more than sixty years, in a densely populated area, where the traditional occupations of farming and fishing still play an important role. What were the consequences of industrial activity on the environment and neighboring populations ? How the relationship between the chemical complex and society have changed ? What future for this precious ecosystem in the era of climate change and the economic crisis ?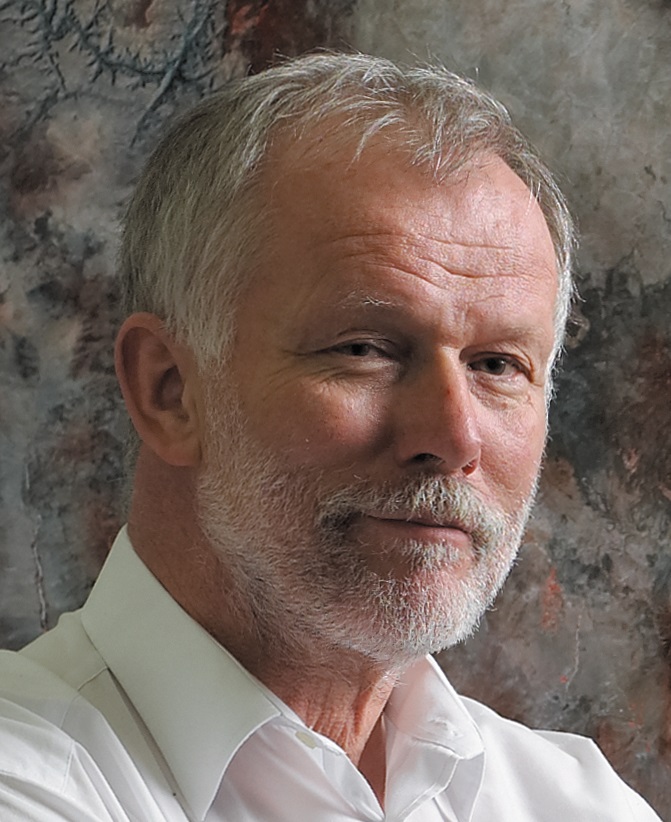 Sander Van Der Leeuwis is a medieval archaeologist and historian.
After teaching at the universities of Leyden (1972-1976), Amsterdam (1976-1985), Cambridge (1985-1995) and Paris I (Panthéon-Sorbonne, 1995-2004), he is currently Foundation Professor and Distinguished Sustainability Scientistwith at the "School of Human Evolution and Social Change" and Director of the ASU-SFI Center for Complex Biosocial Adaptive Systems at the Arizona State University.
Since 2013, he is the annual scientific guest of the LabEx. He brings his look and experience to the OHM network, participates annually in seminars of the LabEx and has already met on their area four of eight observatories.

The Aveiro University (UA), the Instituto Superior Técnico (IST) and the International Medical Geology Association (IMGA) co-organize the 6th International Conference on Medical Geology, the emerging interdisciplinary scientific field "dealing with the influence of ordinary environmental factors on the geographical distribution of health problems in man and animals" according to the Commission on Geological Sciences for Environmental Planning.
This event will take place from 26th July to the 1st August 2015.
MEDGEO conference bring together researchers and decision makers from the physical sciences and the medical sciences who are interested in solving health problems caused by natural processes and materials. The participants of the conference will convey expertise in a range of scientific fields, such as geochemistry, biology, engineering, geology, hydrology, epidemiology, chemistry, medicine, nutrition and toxicology.
Click on MedGeo2015 (http://medgeo15.web.ua.pt/) to learn more about Registration, Deadlines and Scientific Program.