An OHM (human-environment observatorie) is a study of socio-ecosystems manmade tool, designed to respond to their complexity by implementing a comprehensive approach by combining the study of environmental science and creating dynamic for the development instead of interdisciplinarity needed. For this each OHM organized around a focal object - which will be studied by all environmental sciences - a founder event came deeply upset (eg a mining area - object - and stopping the operation - founding event).
Today, there are 13 observatories : Bassin Minier de Provence (provence Coalfield), Oyapock (French Guyana), Estarreja (Portugal), Téssékéré (Sénégal), Pyrénées-Haut Vicdessos, Vallée du Rhône (Rhone valley), Littoral Méditerranéen (French mediterranean coastal zone), Nunavik (Canada), Pays de Bitche (Bitche County), Pima County (USA), Littoral caraïbe (Caribbean Coast), Patagonia-Bahia Exploradores (Chile) and Fessenheim.
OHM Fessenheim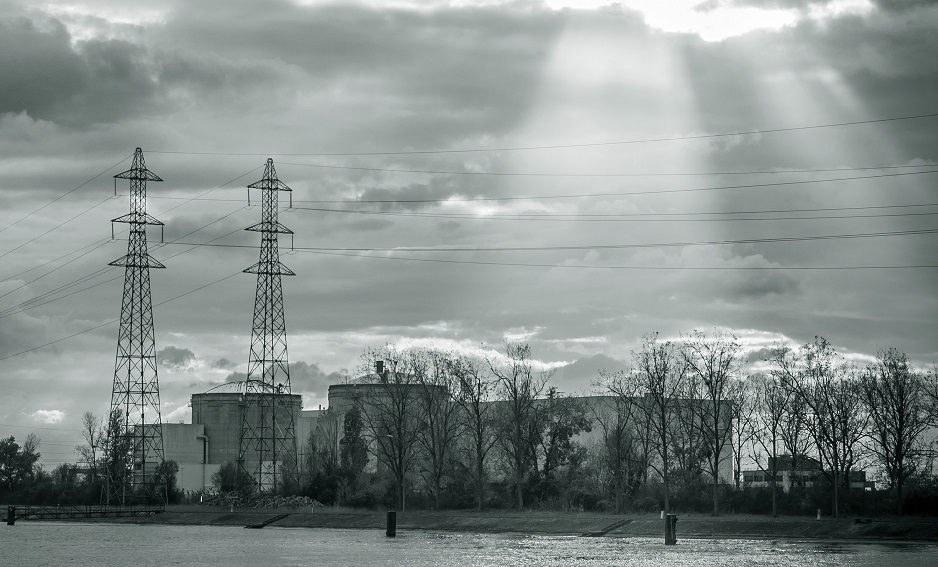 The announced closure of the Fessenheim plant comes in response to a national – indeed international – political debate on the role of nuclear power and other energies. The location of this Fessenheim socio-ecosystem on the borders of Germany and Switzerland, in a highly industrialized region on the banks of the Rhine, make it unique as a study subject. It is far-reaching from a socio-environmental point of view, emblematic in terms of the energy issues and the current transitions, and complex given the European and international aspects that it implies de facto in its understanding.
The key themes of the OHM Fesseneheim, created en 2018, concern the issues of:
nuclear energy and alternative energies, in a context of energy and ecological transition,
the social, societal and urban impact of the closure on the territor,
the environmental changes triggered by the production shutdown and dismantling.