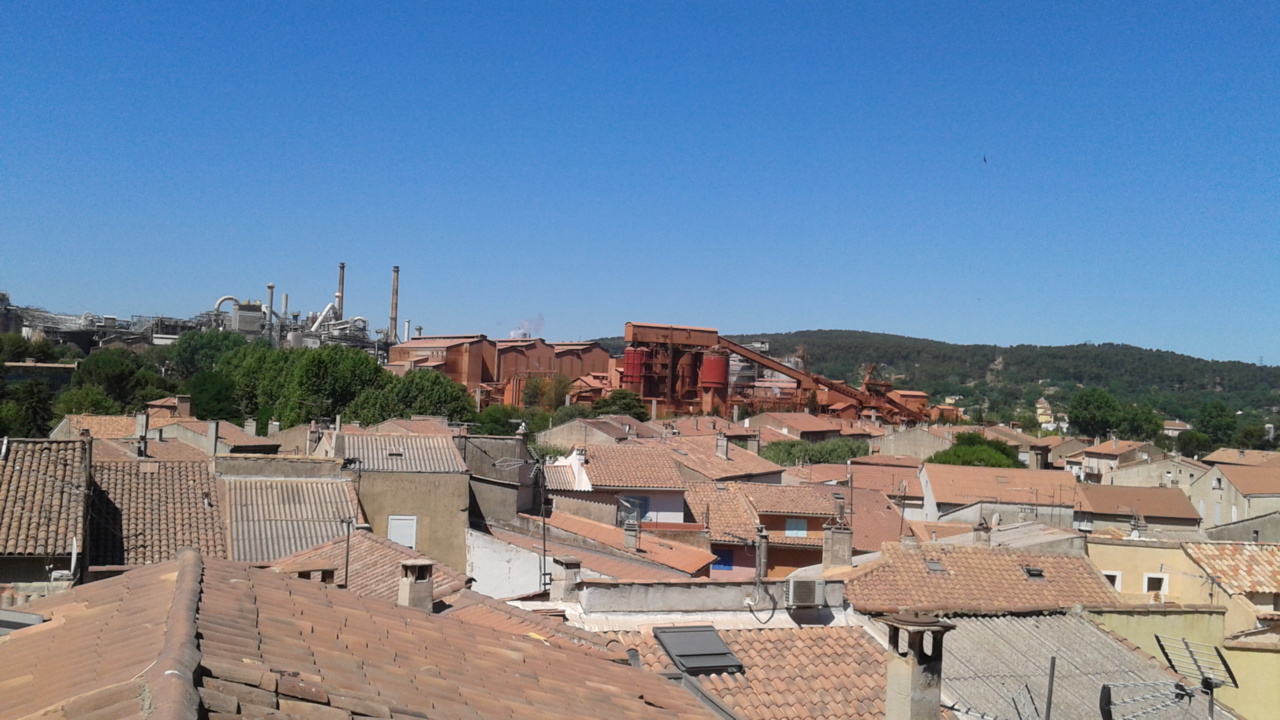 The Gardanne mining area is the study area of this observatory.
Located in the east of the department of Bouches-du-Rhône, between Marseille and Aix-en-Provence, it concerns bringing together seventeen towns just over 100,000 inhabitants. For nearly two centuries, the unity of this space has been built around the lignite mining and industrialization induced by the mine.
Bordered to the north by the massif of the Sainte-Victoire and the south by the Star chain as well as the mountain of Regagnas, iconic landscapes of Provence, this area is typical of suburban and industrial dynamics in the Mediterranean area.
These dynamic, often contradictory, have been particularly affected by the permanent cessation of mining in the early 2000s.
OHM Bassin Minier de Provence website